Jos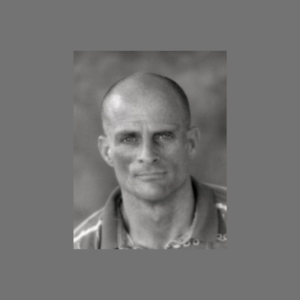 eph Petty, age 68, a New Castle resident, passed away January 13, 2021. He was born July 14, 1952 in New Castle, Indiana, a son of the late Thomas and Barbara Petty.
Joe was a 1970 graduate of New Castle Chrysler High School. He loved Trojan Basketball and was a member of the Cheerleading Squad. He was also a 1975 graduate of Ball State University where he was also a cheerleader. Joe was a School Teacher for 38 years teaching Science and was also a media specialist as a website developer for the Miami, Florida School System. Joe had resided in Florida before returning to New Castle after his retirement from teaching.
Left to cherish his loving memory include his brothers, David Petty (Marsha) of New Castle, Jeff Petty of New Castle, Mark Petty (Laine) of Muncie, Bruce Petty (Lisa) of New Castle; two nieces, Kyleigh and Allyson Petty; a nephew, Caleb Petty.
Memorial contributions may be directed to the Henry County Community Foundation. Services were private without visitation and handled by Macer-Hall-Marcum & Moffitt Funeral Home, 2011 East Broad Street, New Castle. Funeral directors and staff are honored to serve the Petty family. Online condolences may be made at www.macerhall.com.