Henry Count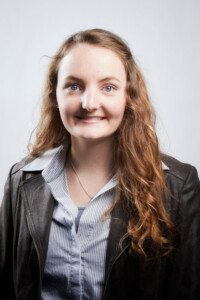 y has always been home to me. As a student of Blue River Valley High School I participated as an athlete, an honors student, and a volunteer. These roles provided opportunities for me to be involved in projects that benefitted my school and local organizations. Currently, I am a senior at Ball State University and will graduate next year with a degree in Organizational Communication.
Through college, I have worked part time for the Henry County YMCA, as the head lifeguard. This spring, I worked as a Marketing and Communication intern for A Better Way Services. Occasionally, I would take crisis hotline calls which gave me a unique yet rewarding experience.
I am honored to serve as an intern for the Henry County Community Foundation. It is exciting to work for an organization that impacts our community in so many ways. In this role I look forward to making connections, learning from the HCCF Staff, and growing professionally. 
Fun Fact: I am an outdoor enthusiast, in 2020 I visited and hiked in all the Indiana State Parks. This year, I will continue my journey of exploring the U.S. National Parks.