Share Your Story through giving to the Foundation!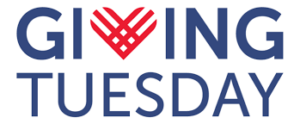 As the holiday season begins, you can give back to the community by making a gift to the Henry County Community Foundation this #GivingTuesday.
What is GivingTuesday? GivingTuesday was created as a day that encourages people to do good, and now it's a global movement that inspires people to give and celebrate generosity.
You've been hearing stories of impact and inspiration. Now it's time for you to join the movement and make a difference in Henry County!
How can you make an impact? By giving to causes you care about! You'll find lots of ways you can give to the Foundation on our website. Check out our list of funds and find a cause you care about!

Make a gift to HCCF!