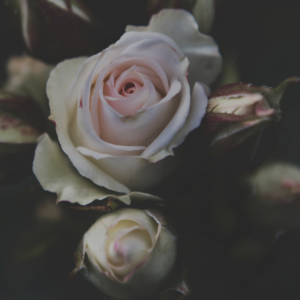 Sarah Jeanne Hurst, 78 of Franklin, passed away on Wednesday morning, March 3, 2021.
She was born on March 25, 1942, in Rushville, Indiana, to Bernard and Florine (Sliger) Hurst.  She is survived by her sister, Marge Cox (Jerry) of Bonita Springs, Florida, and several nieces and nephews and great-nieces and great-nephews.  She was preceded in passing by her parents, brother, Joe Hurst, and sister, Rosemary Hurst.
Sarah was a graduate of New Castle High School.
She worked in the food industry.
Sarah participated in the Special Olympics in 1983, 1991, 1995, and 1999.
A private graveside service will be held in the future.  Inurnment will be at Moscow Cemetery in Moscow, Indiana.
Memorial contributions may be made to the Bernard and Florine Hurst Scholarship at the Henry County Community Foundation in New Castle, Indiana – https://bit.ly/3CDiSf7
or to the Indiana Masonic Home in Franklin, Indiana.
To send a flower arrangement or to plant trees in memory of Sarah Jeanne Hurst, please click here to visit our Sympathy Store.